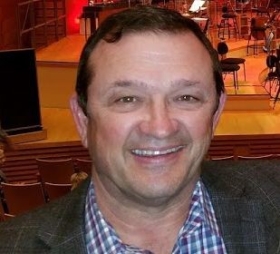 Contra Software/Studio Fusion – Jim Passmore

Description
Contra Software, LLC is a software development firm that was founded by it's owner Chris Palmer in the spring of 2010. We help our customers re-imagine the technology that drives their business. Our company boasts a sizable mobile, web and graphics portfolio from our experienced professionals. All of our staff has spent a significant amount of time working with Fortune 500 companies and we look forward to sharing that experience with our customers.
Studio Fusion has given Studios and Costume Departments a free suite of tools that allows them to do every facet of their job more efficiently, including the collection of product information for the show's costumes. This product information will assist Studio Fusion in the recruitment of Fashion Designers and Brands to join the exclusive Studio Fusion Marketplace.
Area of Assistance/Guidance
We are always looking for the top technical talent. We build applications in Java in the Cloud ( Amazon Web Services) with both a Web Frontend ( HTML, CSS, and Angular) as well as a mobile frontend.