Glasswater Lead Free Lures – John King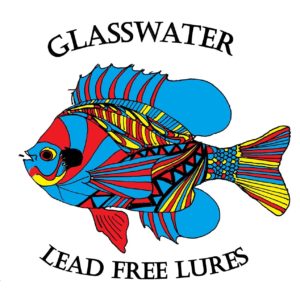 Description
Glasswater LFL is a company committed to helping prevent the over 2,000 tons of lead fishing litter that goes into our lakes, rivers and coastal waters every fishing season.  Anglers are overwhelmingly environmentally minded not only because they have an appreciation for the great outdoors but for the common sense reason that a cleaner environment means more places to fish and more fish in those places.  By providing fishers with lead free solutions that can compete with lead products in terms of price, availability and effectiveness we know our fishing friends will make a change to ecofriendly lures and weights and together we can "get the lead out" and make some money too!!!
Area of Assistance/Guidance
We are looking for are introductions to interested groups from Boy Scout troops to potential investors.
We are interested in getting sponsorships, attracting funding and generating marketing avenues in addition to getting the word out about the hazards of lead.
We are needing some help in locating OEMs, finding or developing automated processes for a number of our products and advice on how to source both within the USA and overseas.