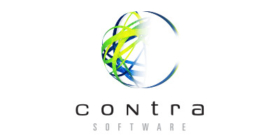 Brian Toone from Contra Software
Wardy's proprietary, one-of-a-kind platform and exclusive marketplace provides Networks & Studios the retail
backbone necessary to monetize the products being worn on their shows. It is the first ever software platform that readily integrates product placement into feature film and TV productions.
Wardy provides industry specific tools to the fashion trendsetters of the world, automatically pulling wardrobe data from the source (Costume Designers and Celebrity Stylist) and exposing this information to consumers.