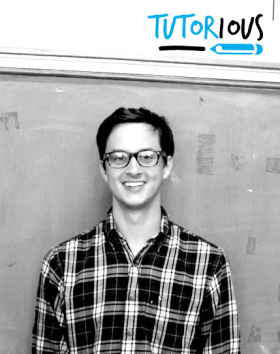 Mar 5, 2014
Notorious was founded in January 2011 under the name Achievement Tutors, Inc. Founder John Stamm was only 19 years old at the time.
Having worked for two for-profit tutoring companies, Mr. Stamm decided that the services he provided should be available to everyone, regardless of their financial situation.
Originally intended to be an after school tutoring program for high school students, the organization found it difficult to function with a purely volunteer labor force. In July 2012, the decision was made to re-brand the organization and refocus its efforts. Achievement Turtors became Tutorious, and a new chapter begins.