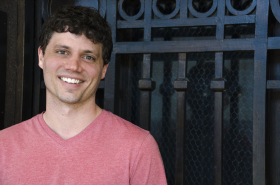 Social Change Nation is an online hub for startups that want to make a dollar AND a difference. It provides one-on-one coaching to early stage social entrepreneurs, a free podcast featuring wisdom from established social entrepreneurs, and also consults directly with established companies that seek to add social good to their brands.
Questions:
1.) How do you monetize an online content portal?
2.) Why would a podcast be important for a business?
3.) Why would a traditional company pursue social entrepreneurship?
4.) How do social entrepreneurs measure success?
5.) Are social entrepreneurs for or non profit?